20 x 60 cm
Hemp thread and specially dyed hemp tapes
Open-work fabric and jutting-out insertions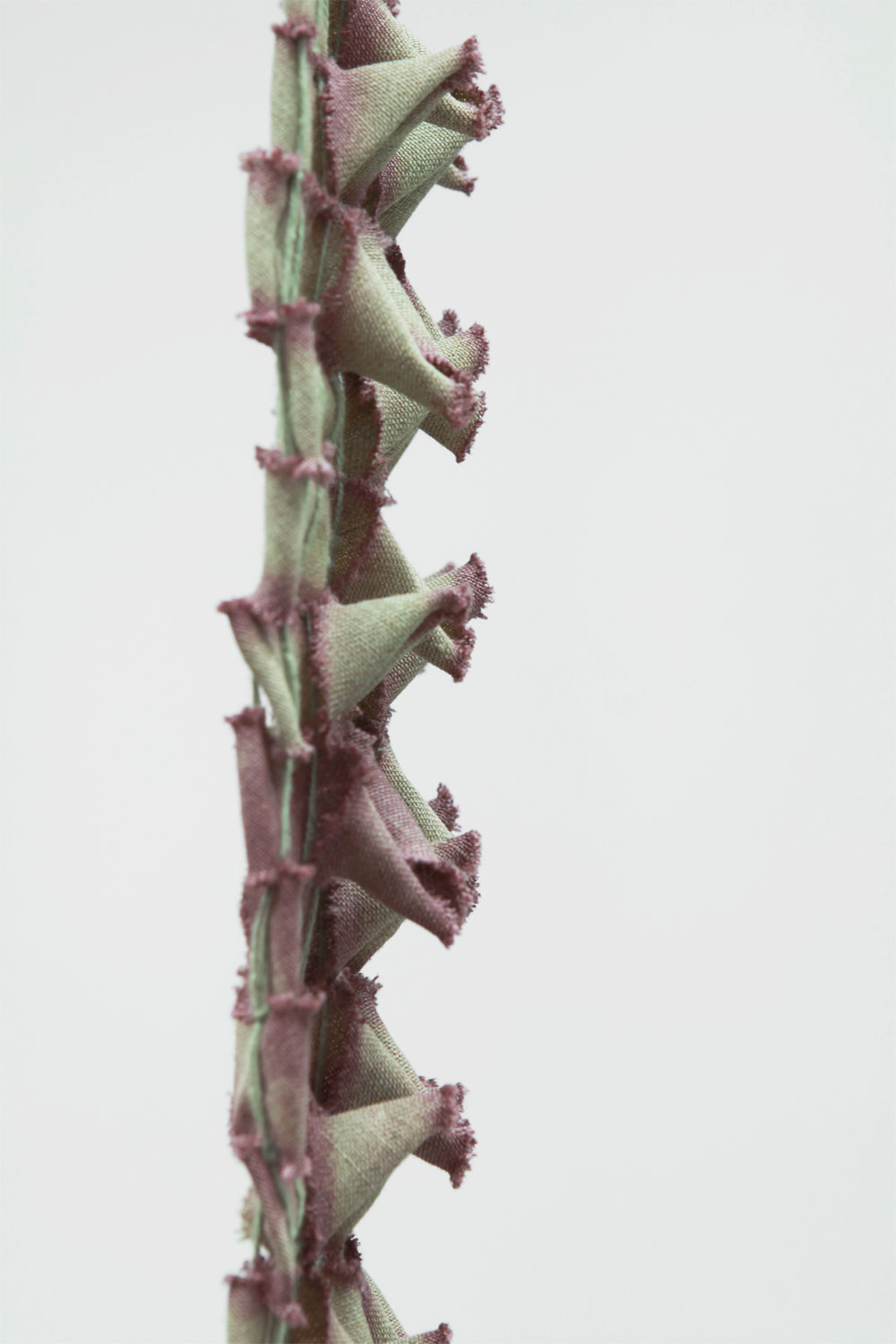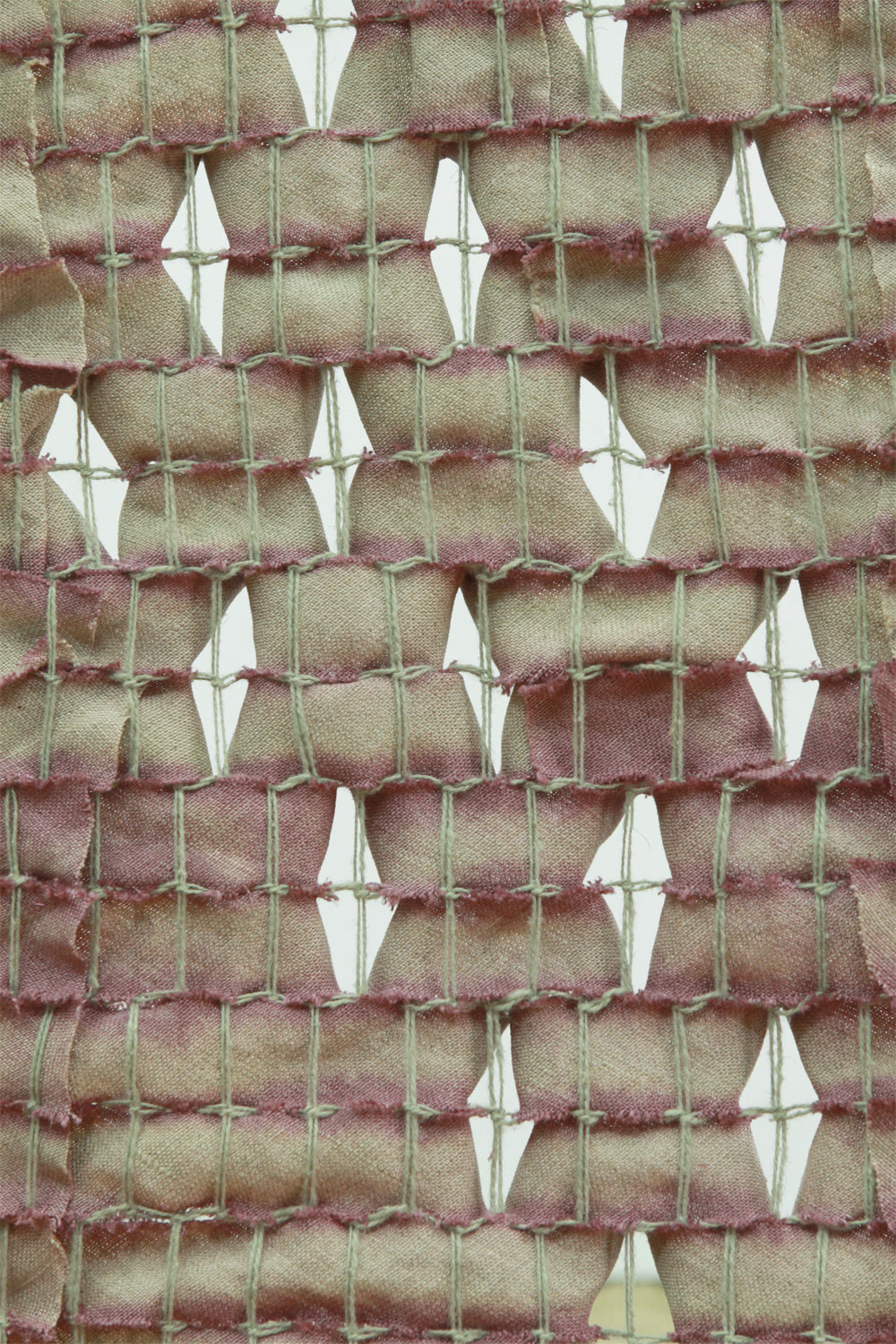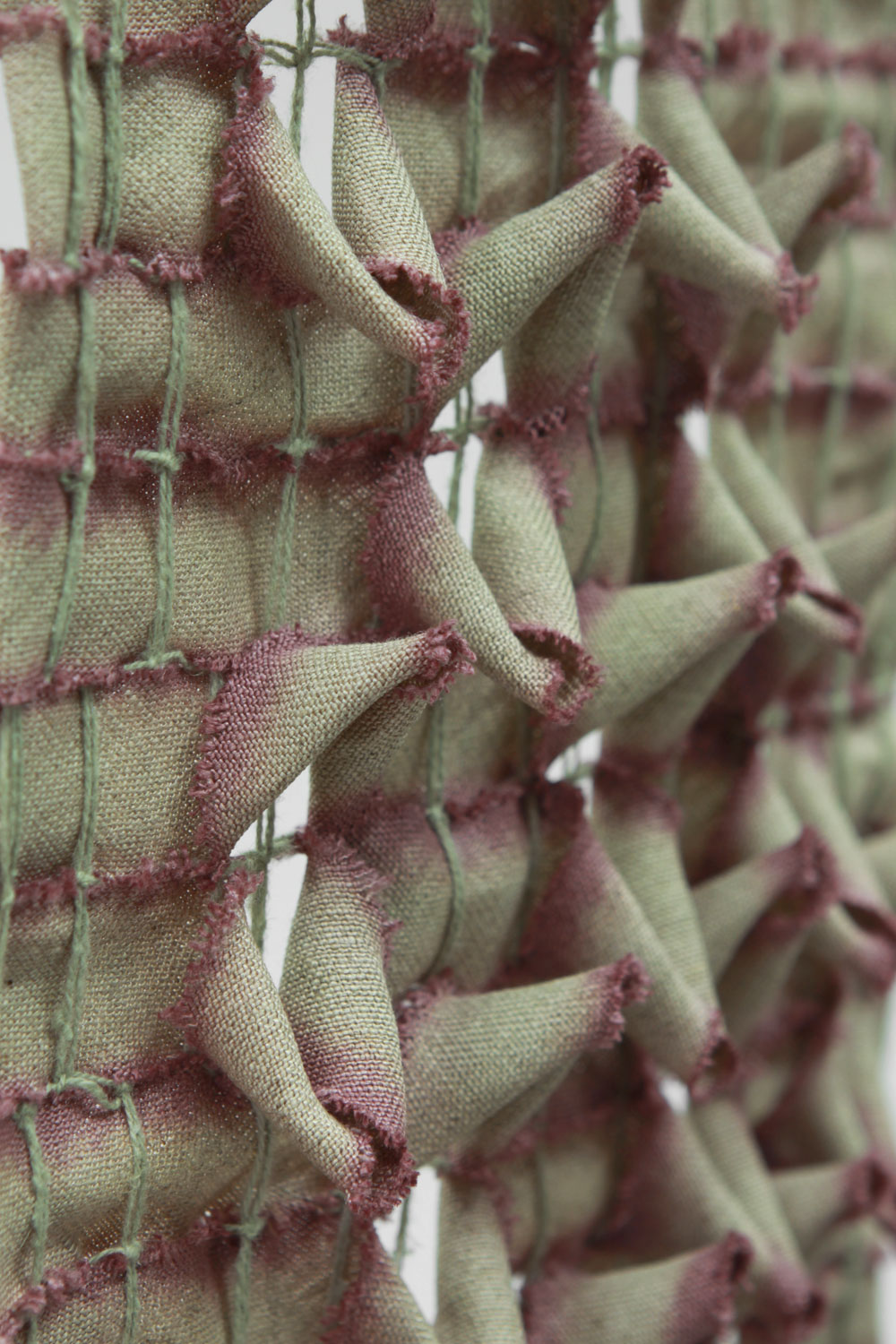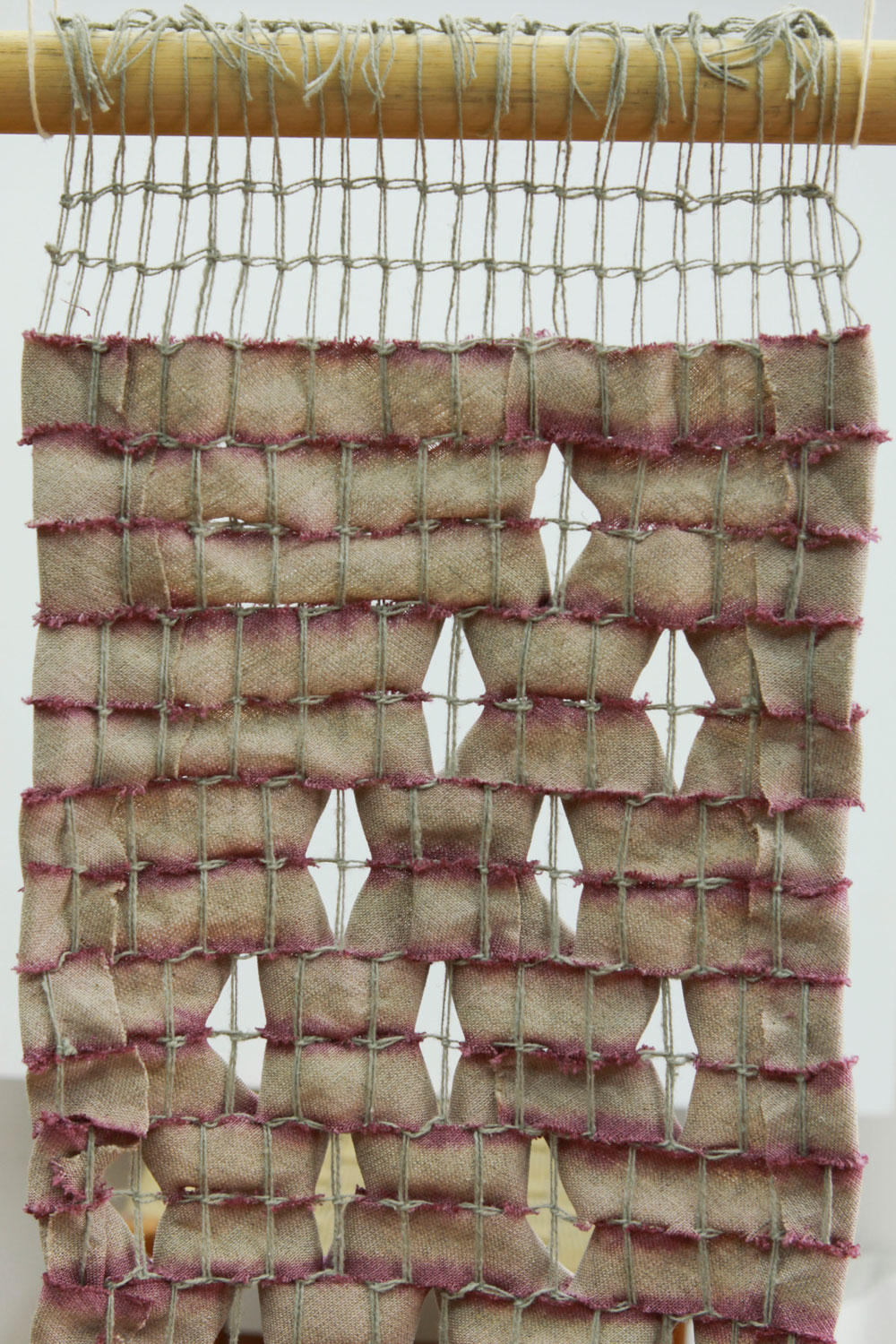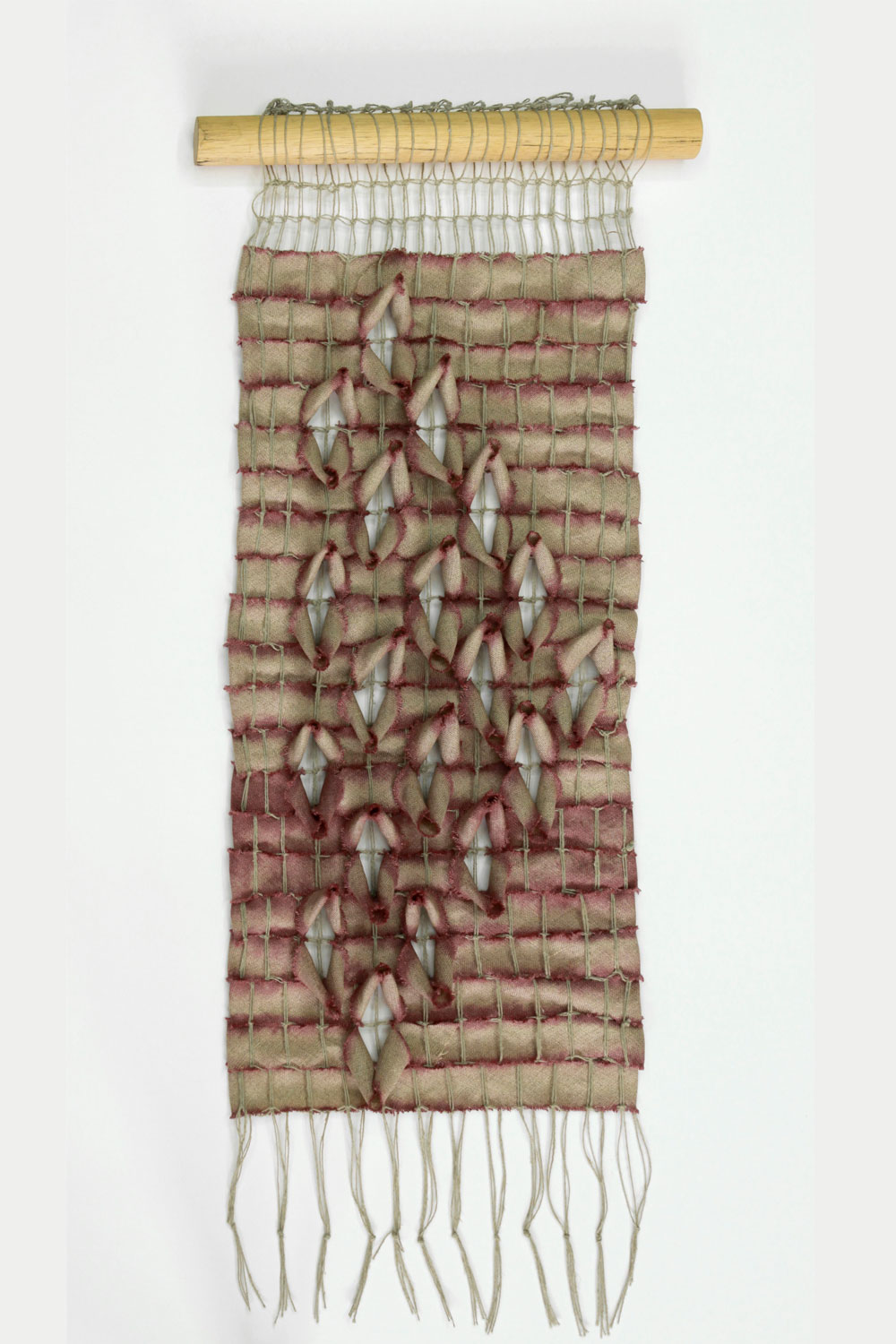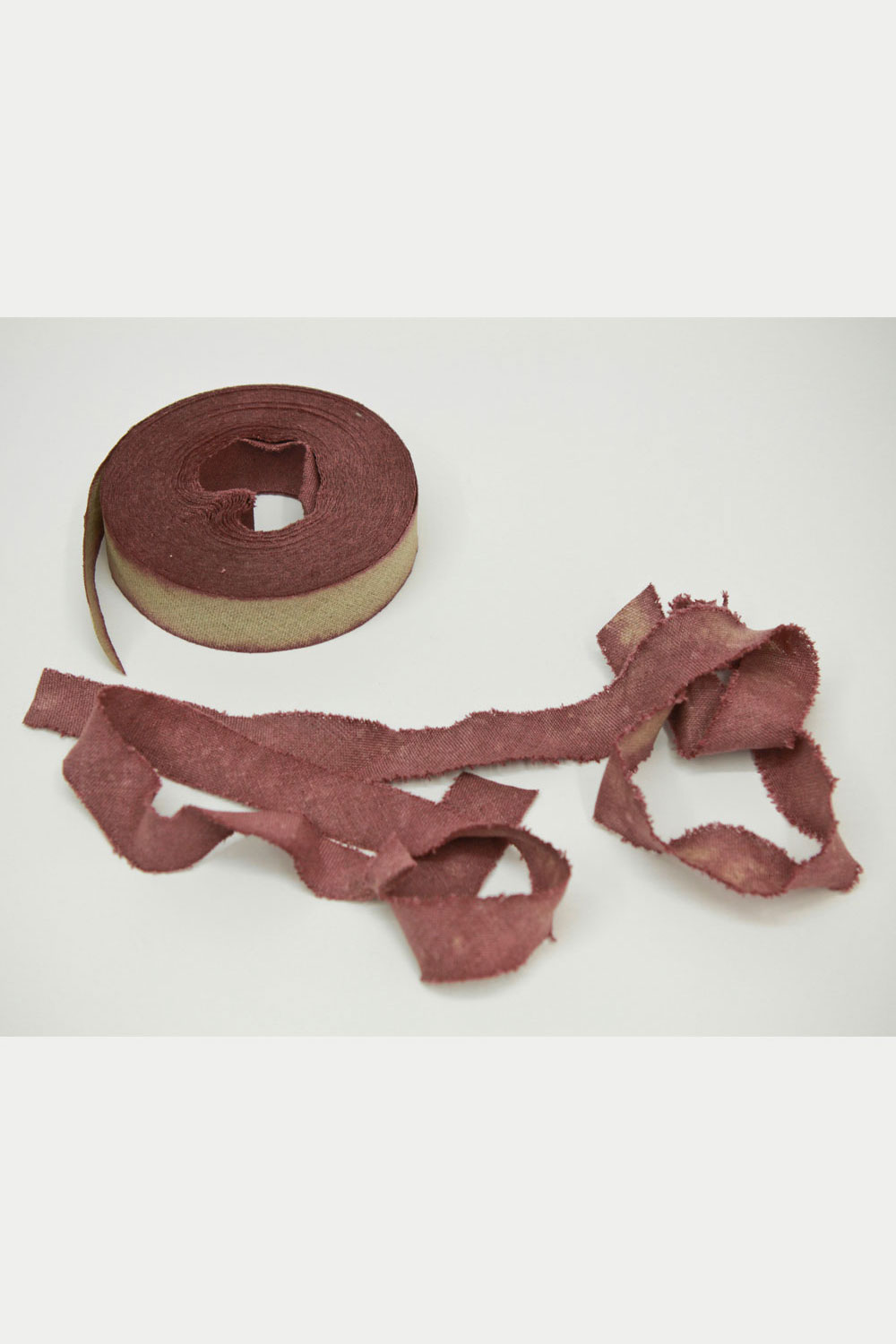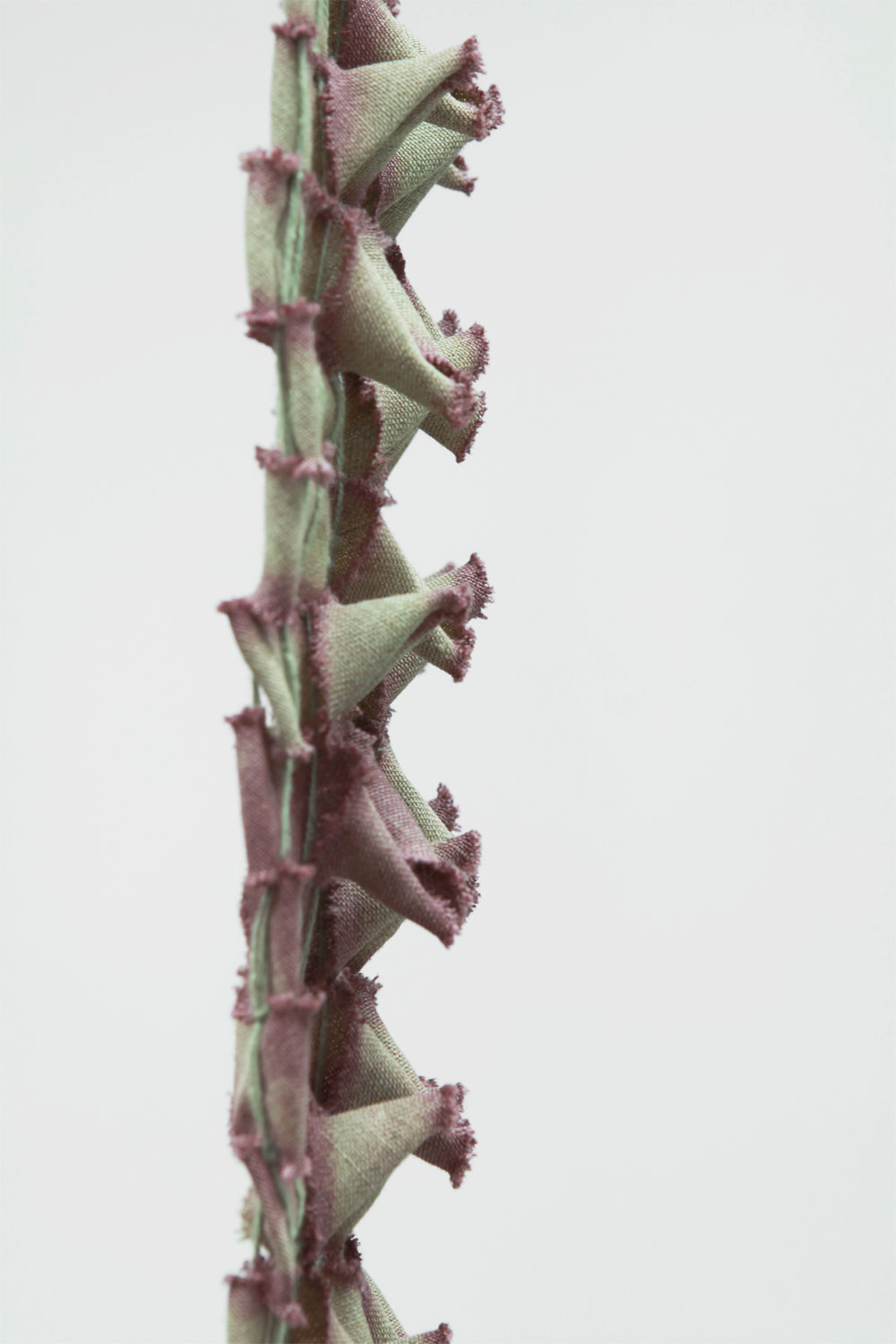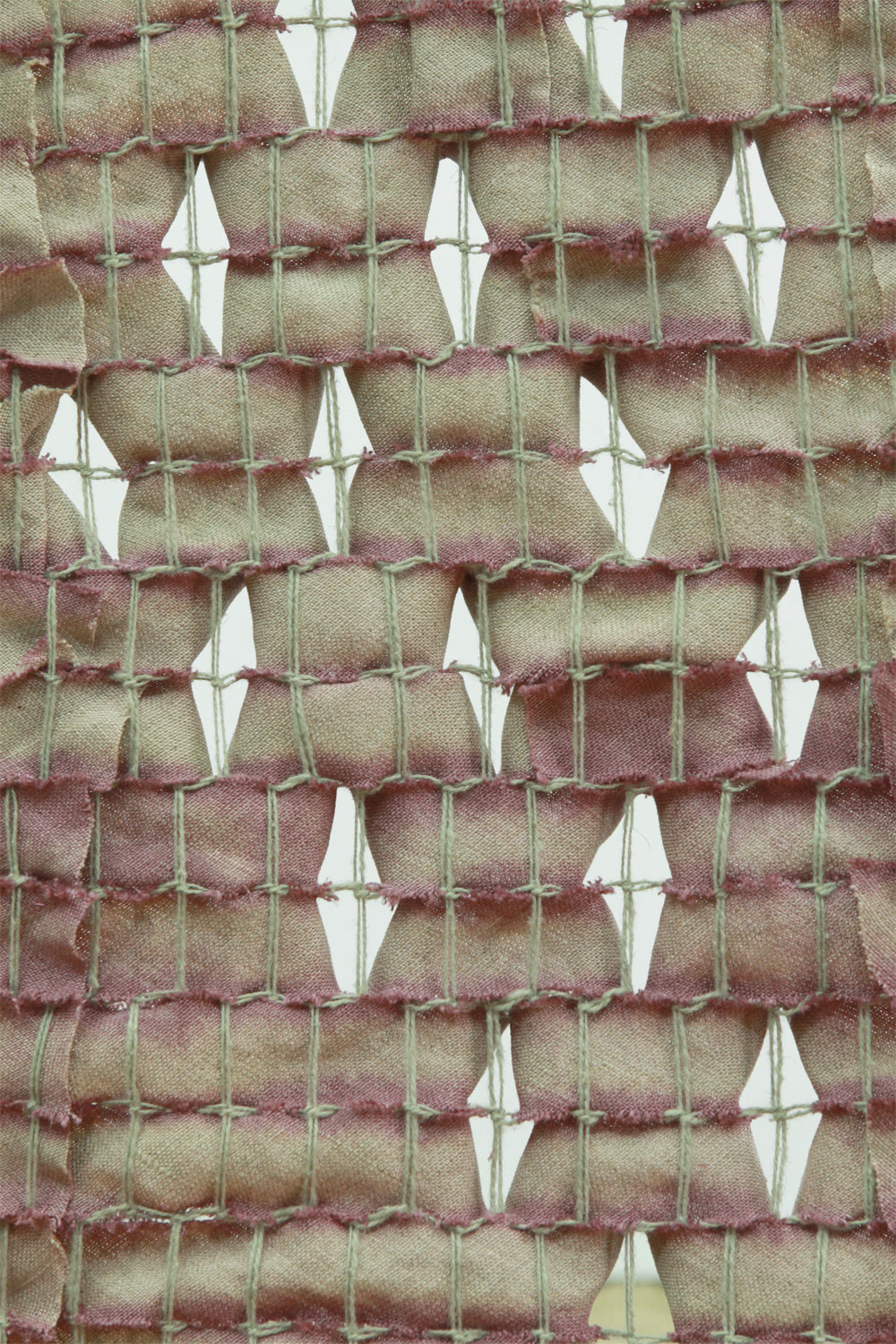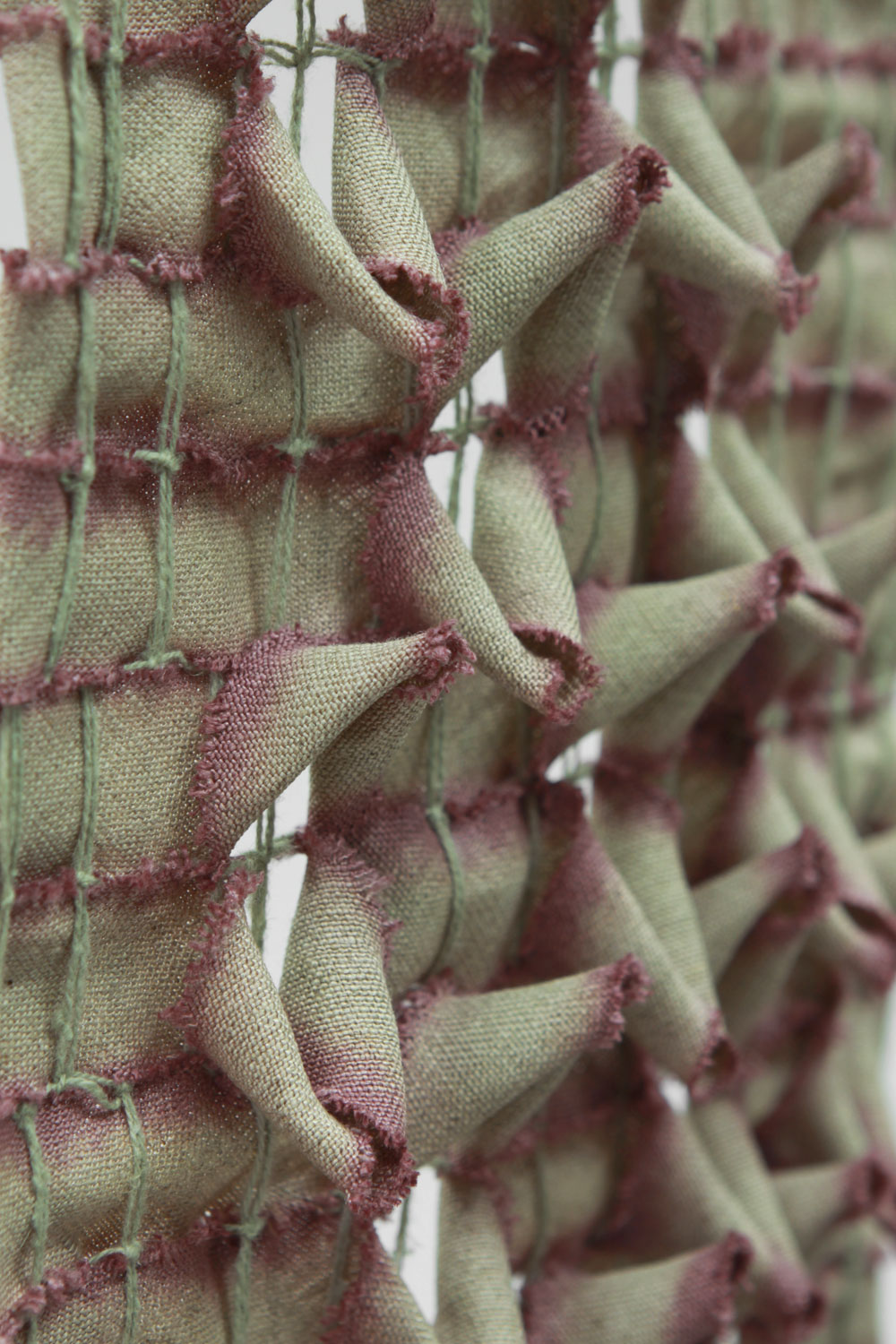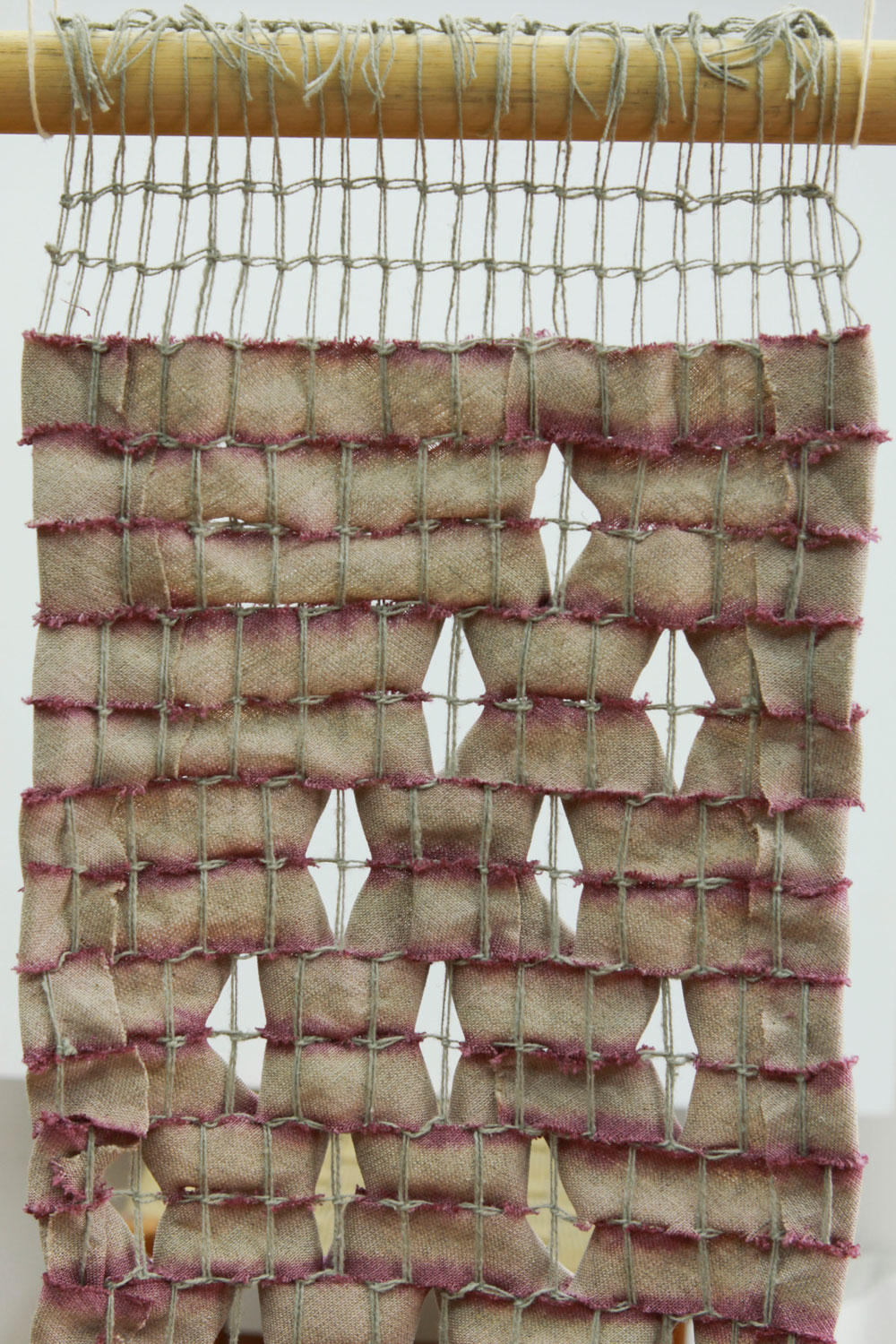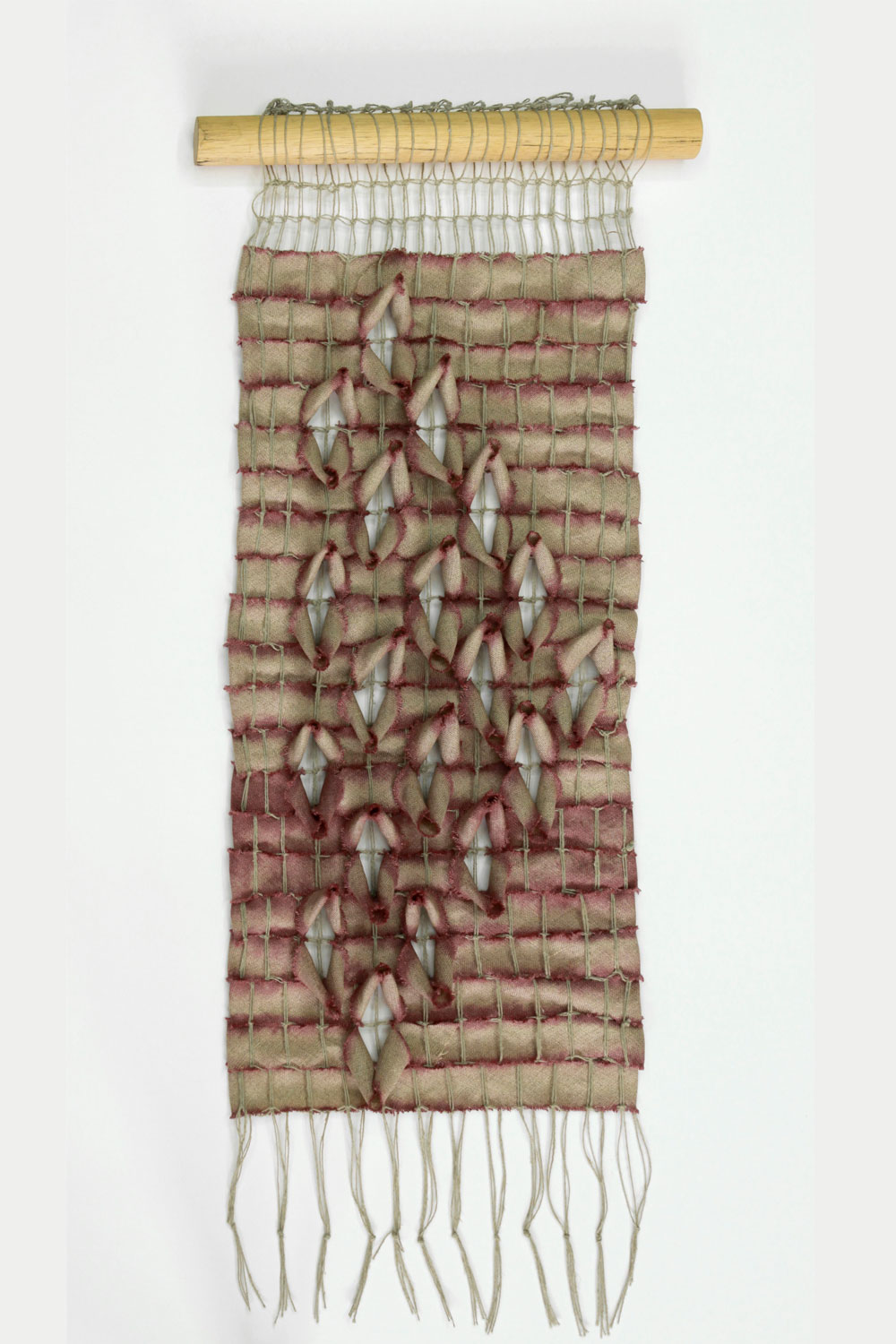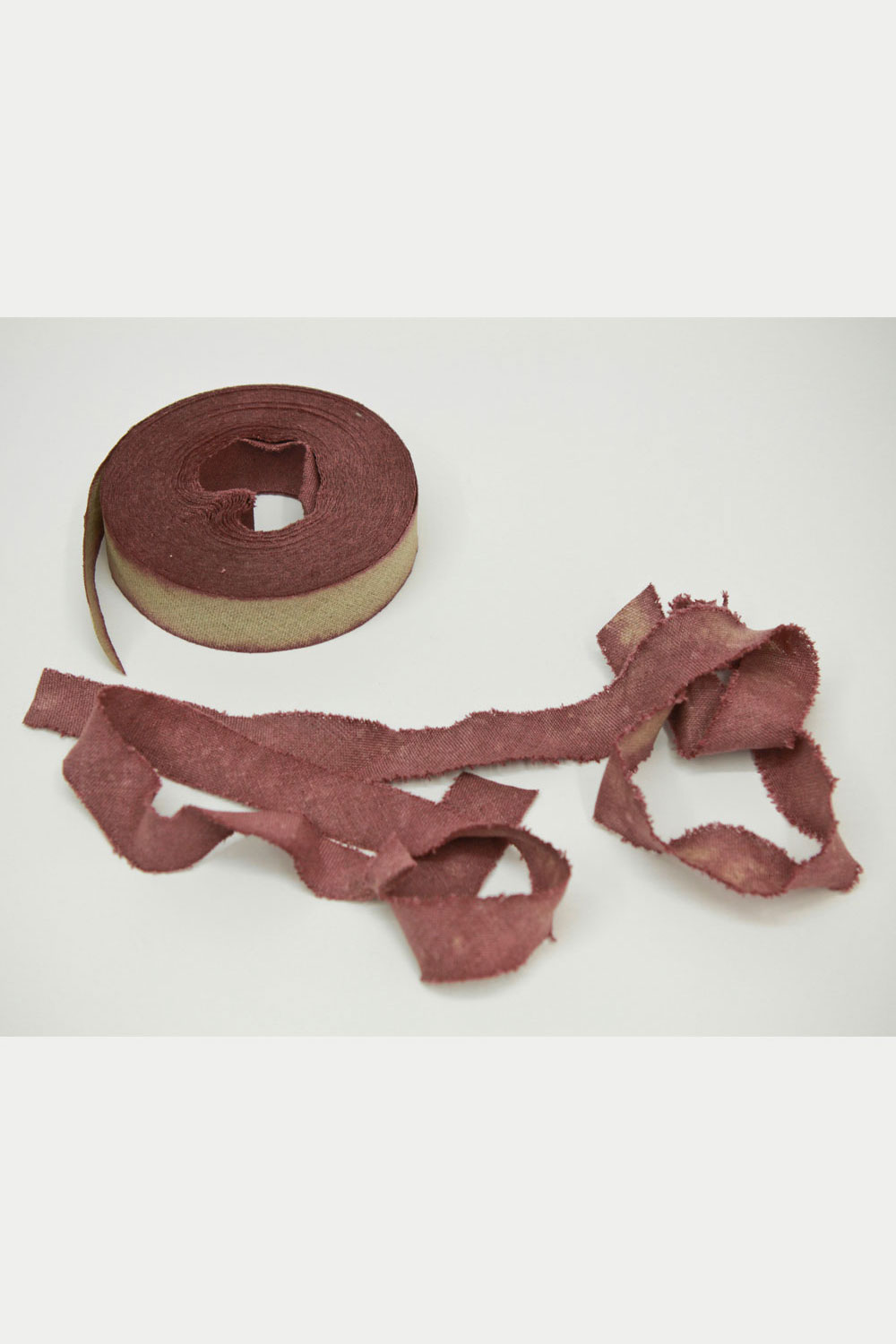 I've always been fascinated by the infinite diversity of pre-Columbian textile structures. In Chankay textiles a grid formed by couples of warps running slightly apart and linked at regular intervals by a double weft form a base for embroidered patterns. The couples of knotted wefts don't shift but create open spaces, so that it is possibile not only to embroider the grid, but also to introduce other materials, such as, in this case, a partially dyed hemp tape. The title of this hanging is in honor of my friend Sissi Castellano who dyed the tape with brazilwood.