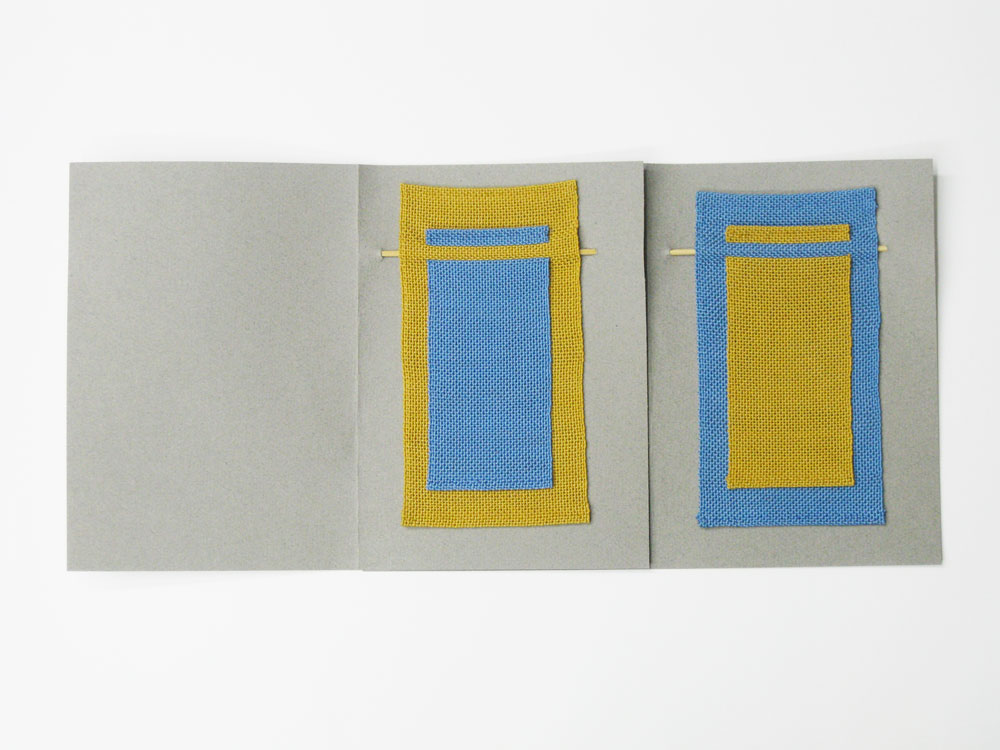 Duration of course: 30 hours
Overview: two separate layers alternating lengthwise, tubular weave, double-width cloth, floating warps, color-and-weave with warp floats and in double weave.
Program: preparing a warp in contrasting colors and weaving a sampler. Students will then be encouraged to experiment on the same warp with their own variations.